Products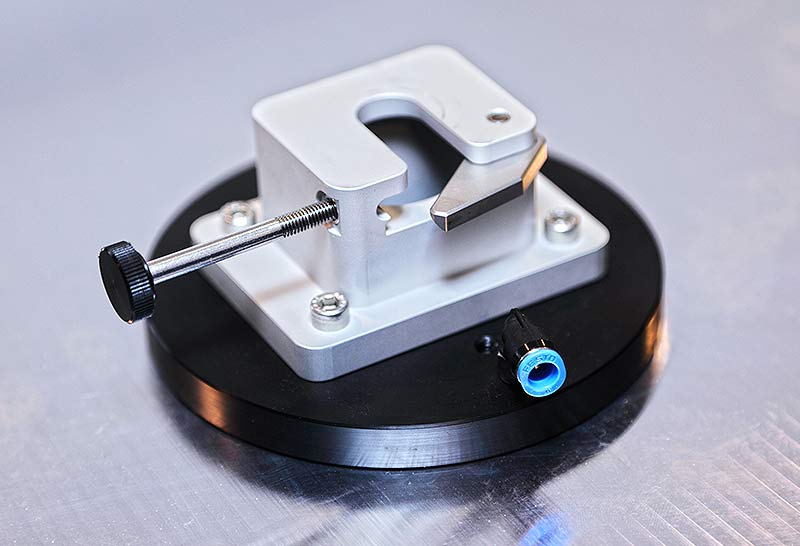 The production of precision parts
Our machinery fleet is suitable for the production of individual parts as well as small series requiring high precision. We can make special parts based on samples as well as technical drawing.
...
Read more.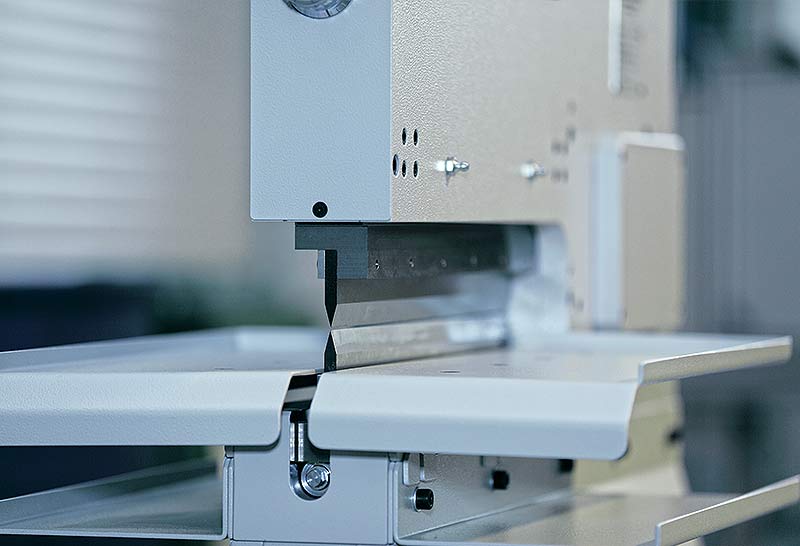 The production of special purpose devices
We undertake the production and the preparation of technical documentation of industrial tools, devices and equipment for different industries according to the customer's needs.
...
Read more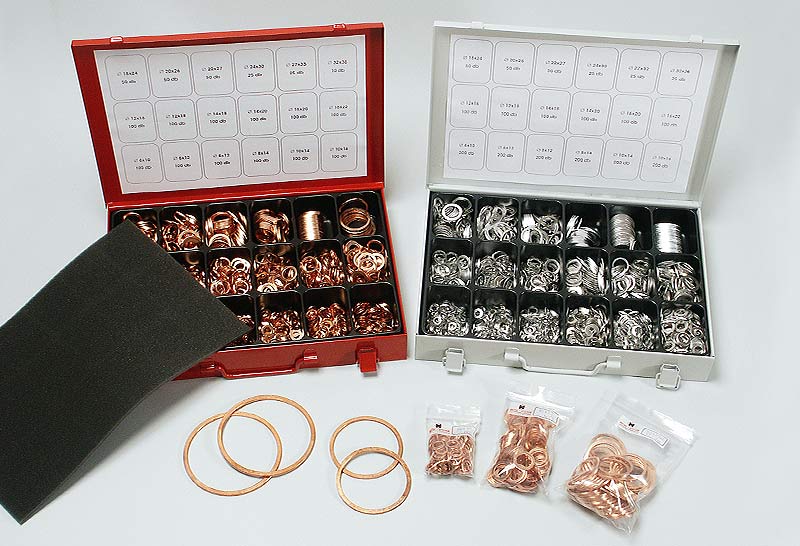 The production of sealing rings
We manufacture high quality sealing rings made of annealed aluminum and annealed copper. In all cases they are flat. They come in standard unit cartridges or self-sealing pouches. In addition to standard sized unit cartridges, custom assembled cartridges are also available.
If required, we also prod...
Read more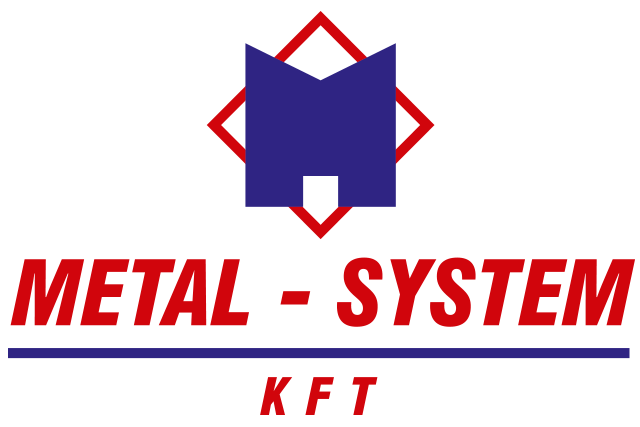 Metal-System Ltd.
6/A Egervári St. | HUNGARY-8900 Zalaegerszeg
Phone: +36 92/310-978 • +36 92/348-042
E-mail: This email address is being protected from spambots. You need JavaScript enabled to view it. – https://metal-system.hu
Read more